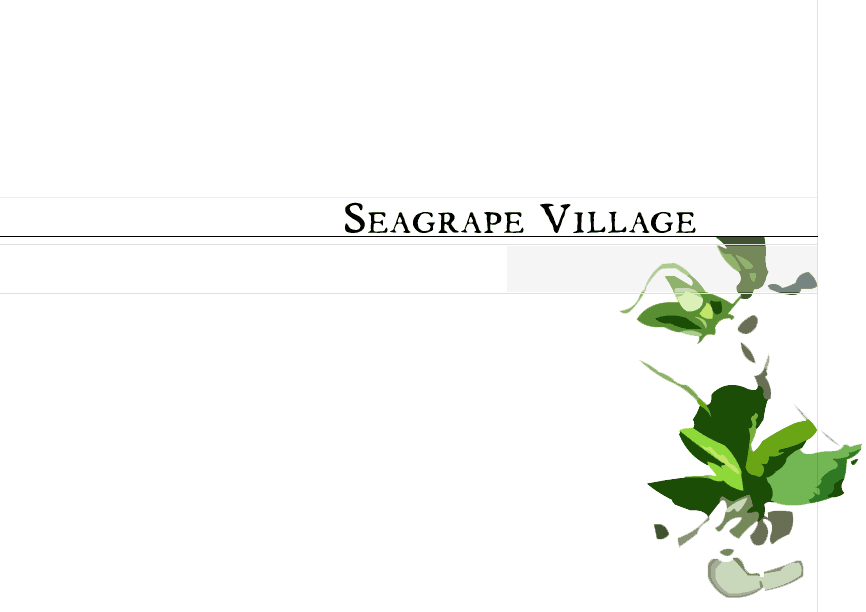 Connected to the mainland by a dazzling three mile long scenic drive across a causeway from the mainland, Sanibel is known world wide for its shelling and the associated posture referred to as the "Sanibel Stoop." More than 200 varieties of shells litter the beaches especially after high or low tide.

For most visitors shelling is a delightful excuse to enjoy hours of sun worshipping along some of the most beautiful shoreline in North America.


Seagrape Village is an intimate four-unit complex located on the beach on the "quiet end " of Sanibel Island - just a short walk from the famous Sanibel Lighthouse. This small complex ha sits own private pool.. Seagrape Village #4 is a three bedroom, three-bath townhouse condo right on the Gulf of Mexico. Beautiful views of the beach and water. This Sanibel Island vacation condo is very family friendly.


click thumbnail for larger image